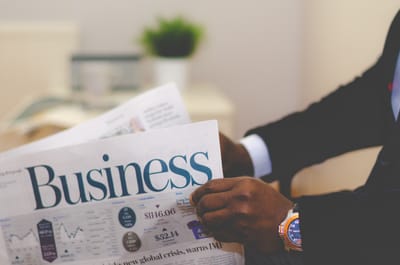 Hong Kong Incorporation Services
We provide the following Incorporation Services in Hong Kong:
Registered Office Address
Corporate Secretary
Registration at Companies Registry (CR)
Receive electronic copies of following corporate documents over E-mail:
Original Formation documents
Electronic copy of the Certificate of Incorporation
Electronic copy of the Business Certificate
Note our
Hong Kong incorporation
services package include the following:
Compliance officer, and Data Information Officer as per the Hong Kong law
Business office address: (We receive your mail and send it to you quarterly without any further charges. In case it is urgent, please inform us over the email and we will send it via express courier without delay)
Public phone line (we receive your calls, tell your clients you are away, note down their contact details and email the information to you)
Public fax line: (We receive your fax online. We also directly forward the e-fax back to you if it is from you)
Receive Mail and Mail forwarding
Keeping significance controllers registers as requested by Law of Hong Kong.


What You Need to Know About a Good Hong Kong Incorporation Service Provider

If you are planning for Hong Kong incorporation services, then the best way to do so is to consider hiring the services of a professional, well-established, and reliable Hong Kong incorporation service provider. There are many such companies available in themarket and they all claim to be the best.
Which one is the best?
Before you hire any such company for the purpose, you need to be certain about the right one for your business.The best option is to get references from people who have previously worked with such companies and have experienced good services from them. Therefore, when you go looking for a suitable Hong Kong incorporation service provider, make sure that you find out more about them before making any decision. Also, you can ask them to provide you with complete information on how they handled the process of incorporation of your business.
Background and Expertise
The other point you need to consider while choosing the right Hong Kong incorporation service provider is their background and expertise. They should have good knowledge of different types of businesses, be able to provide you with good advice on different legal matters, etc. And most important of all, you should be sure that the company is legally registered with the government. In case the company is not properly registered with the government, then you will be in big trouble.
Also, you should ensure that the
Hong Kong incorporation
services provided by such companies have specific features and tools for handling of incorporation procedures. Some features may include an account of all the formalities involved in the incorporation of a company. Other features might include virtual incorporation of a company, accounting facility, the role of shareholders and directors, etc. So, if you want to avail the best Hong Kong incorporation services, then you should be careful while selecting the best company for the task.
For more information about how to open company in Hong Kong check our Website
Online Company Register
Please contact us for a quotation!