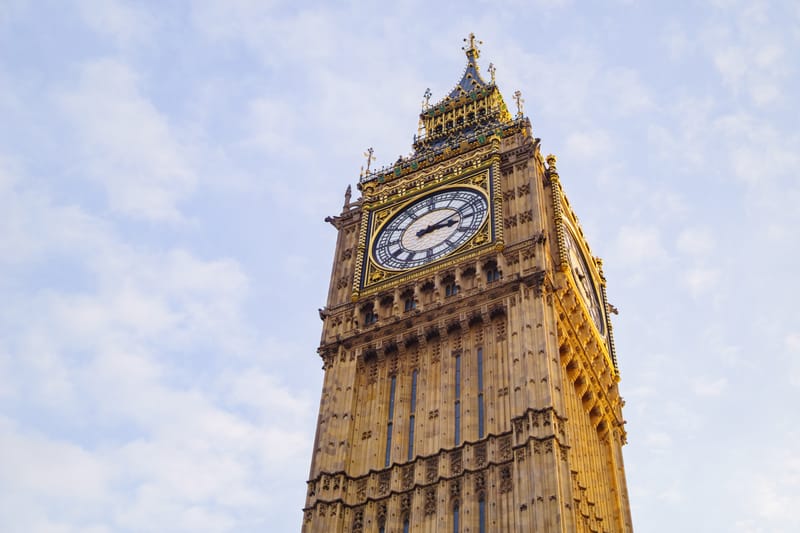 Stephen M.S Lai and co. CPA LTD. is not just a company, it is a team of dedicated individuals; expert in their fields and experienced in their job. We provide following professional services in the UK and HK:
Business Advice

We provide to-the-point, legally verified and best suited business solutions to global clients intending to invest in offshore businesses in either United Kingdom or Hong Kong. Our experts are well aware about the visa attainment, banking and business set up procedures in the respective countries.
Selecting the Right Business

Our professionals guide you about various investment options in the United Kingdom and Hong Kong and how can you benefit from them
Business Incorporation

We help you prepare applications to start up your business, file different legal registrations required in the process of starting up limited companies and incorporate your business in these countries without any effort.
Banking Services
We help you apply for and open corporate or personal bank accounts in the United Kingdom or Hong Kong meant for your offshore business.
Visa Guidance

Our advisors guide you about the documents and clearances required to apply for and attain the visas of the respective countries; apply for IELTS and other necessary formalities. Visa provision is strictly under the control of the visa authorities, however, we extend our expertise to ensure that no formality is missed on your part while applying for the visa.
Relocation
After Visa issuance, we help you relocate in the new country; search schools and apply for basic utilities. We provide orientation to your new surroundings. Later, we also help you to apply for residence visas and citizenship.